Shark Fin Buzz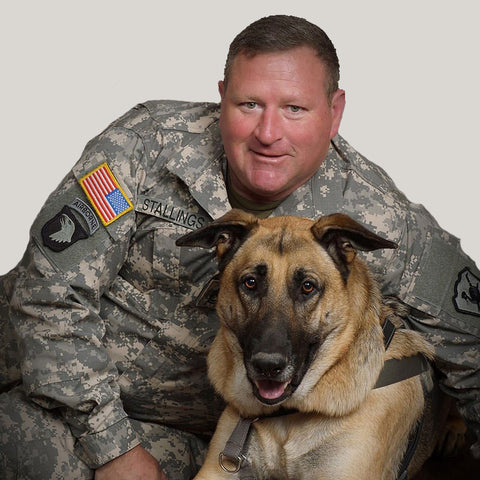 Soldier's Best Friend
What's better than helping get rescue dogs adopted? Helping them find a home with a veteran that needs a therapy dog! How can you help? Buy a dog tag from SFGC and we will donate $2 to SBF! Get a new tag now!!
Buy Tag
Shark Fin Commercial
Shark Fin Gear Company is pleased to announce the release of a new commercial highlighting our new Old Glory Tattoo design! The video stars our brand ambassador Stephanie Pietz and her best friend Brotis.
Shark Fin Collar Video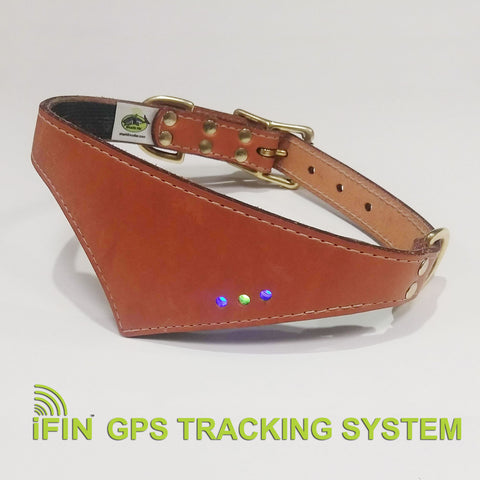 GPS Tracking System
The iFIN™ GPS tracking system for dogs is a game changer in animal wearables. It's patent pending method of encapsulation will change the way electronics are worn by animals.
More Info